Cosmetic Dentistry Near You
Your smile is one of the first things that people note when they meet you. At Aspen Dental Clinic, we understand how important a good smile is. Our dentist in Rocky Mountain House is happy to provide options for cosmetic dentistry to help patients enhance their smiles, boost their confidence, and improve their quality of life!
In recent years, porcelain veneers have become one of the most popular cosmetic dentistry treatments available. Our dentist can use porcelain veneers in Rocky Mountain House to correct a wide range of minor cosmetic imperfections in your smile.
Having a smile that you can't wait to flash at everyone you meet does wonders for your self-confidence and the first impression you make on others. At Aspen Dental Clinic, we are happy to provide our patients with professional teeth whitening in Rocky Mountain House.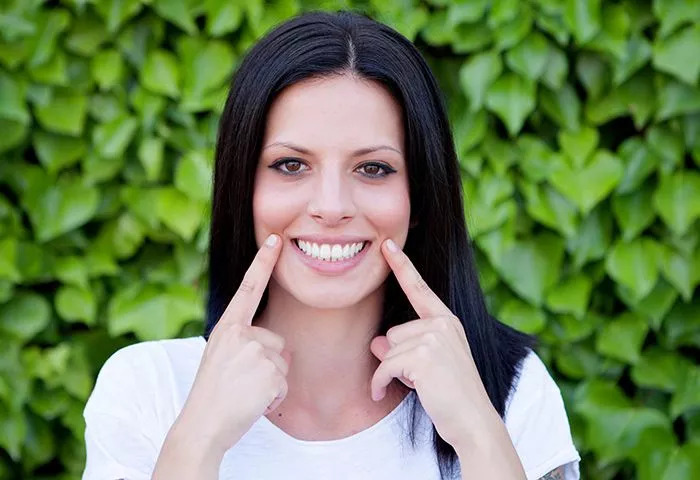 Otherwise known as botulinum toxin, Cosmetic Injectables is a purified protein that is used for medical and cosmetic purposes. Cosmetic Injectables is administered to specific points in the face to temporarily relax the muscles. At Aspen Dental Clinic, we are happy to offer Cosmetic Injectables in Rocky Mountain House to help our patients alleviate their discomfort and enhance their appearance.
Dentists use dental crowns to strengthen and protect damaged teeth. Also referred to as "caps," dental crowns are manufactured to cover the visible portion of your teeth. At Aspen Dental Clinic, our dentist can match your dental crowns to the structure and color of your natural teeth to provide you with a stunning smile.