At Aspen Dental Clinic, our team is dedicated to providing our patients with comprehensive, personalized, and preventive dental care. We understand that every patient is unique and has their own goals and concerns regarding their oral health. With our general dentistry services, we are committed to helping all of our patients maintain their glowing, healthy smiles.
Your smile is one of the first things that people note when they meet you. At Aspen Dental Clinic, we understand how important a good smile is. Our dentist in Rocky Mountain House is happy to provide options for cosmetic dentistry to help patients enhance their smiles, boost their confidence, and improve their quality of life!
It is essential to take proper care of your teeth to maintain their strength and appearance. Unfortunately, even with the best oral hygiene practices, you can still find yourself dealing with damaged or worn teeth. At Aspen Dental Clinic, we provide our patients with options for restorative dentistry to restore their damaged or weakened teeth and bring back their smiles.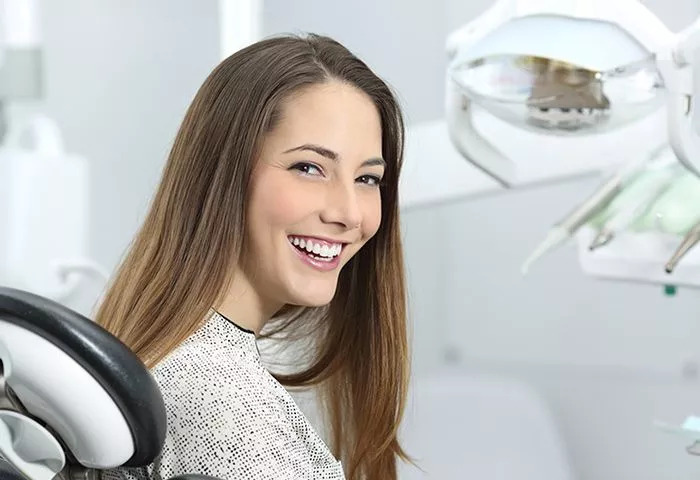 Orthodontics is a branch of dentistry that focuses on the diagnosis, prevention, and correction of misaligned bites. At Aspen Dental Clinic, we are excited to offer our patients options for innovative orthodontic treatments to help transform their smiles and enhance their oral health and happiness.
For most of us, going to the dentist isn't the most exciting experience. But for some of us, the idea of visiting a dentist in Rocky Mountain House is enough to send us into a panic. We want all our patients to feel safe, relaxed, and comfortable in our dental office. We offer sedation dentistry to help our more anxious patients get through their dental procedures with as little stress as possible.