Tooth Extractions Near You
Despite what you may have heard, receiving a tooth extraction near you is a common dental procedure. Teenagers and adults alike may need to have a tooth removed for a variety of reasons including overcrowding, your tooth is infected, or in preparation for orthodontic treatment
Types of Tooth Extractions
There are two different types of tooth extractions in Rocky Mountain House that you can receive: simple and complex. Simple tooth extractions involve removing a tooth that is visible in your mouth, while complex tooth extractions involve removing a tooth that is not visible. Complex extractions are typically surgical in nature. The most common example of complex tooth extraction is the removal of wisdom teeth.
How to prepare for tooth extraction?
Always be sure to book a consultation with a dentist about receiving tooth extractions near you prior to undergoing any type of procedure. They'll perform a thorough examination of your mouth and take dental x-rays to identify whether this is a suitable treatment for your specific case. Are you looking for convenient tooth extraction treatment near you? We've got you covered!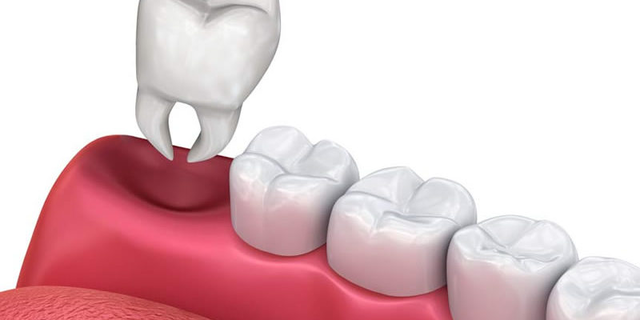 Interested in Tooth Extractions Near You?
Here at our Rocky Mountain House dental clinic, we offer both simple and wisdom tooth extractions. For more information, call or visit our website today! We'll walk you through the process from start to finish so you know exactly what to expect. We look forward to working with you!