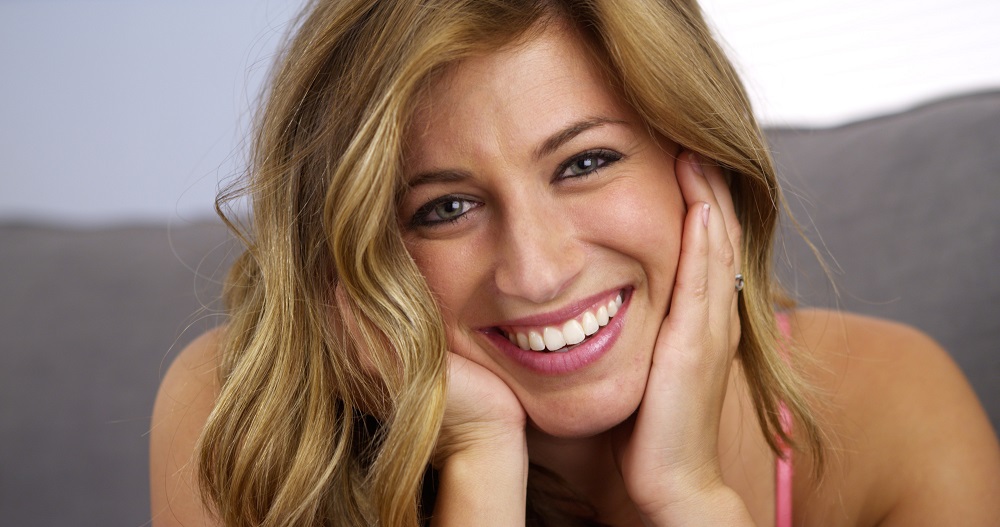 Appearance is everything these days. Whether we're eager to look good for ourselves, for work, or for health reasons, cosmetic treatments that leave our body and our facial features looking natural, as opposed to noticeably enhanced, are growing in popularity. Beauty may be in the eye of the beholder but feeling at ease with your body by whatever means is a big key to living happily and living well.
For more information about cosmetic injectables near you, contact us today.
What Does Cosmetic Injectables Include?
Also referred to as dermal fillers,
cosmetic injectables in Rocky Mountain House
are a non-invasive facial procedure designed to promote elasticity in your skin, giving it a younger look, as well as providing instantaneous volume to your face.
Cosmetic injectables can be expensive, but their effects do last longer than using anti-aging creams, for example.
Types of Cosmetic Injectables
There are two types of injectables that you can receive: fillers and neurotoxins. The former consists of a gel that is injected below the surface of your skin. This particular substance is designed to reduce wrinkles and enhance your skin's natural glow. Filler injectables are commonly used to eliminate undereye hollows or attain plumper lips.
The second type of injectable is neurotoxins. This is when you receive a protein injection which is designed to relax your muscles and reduce wrinkles and fine lines. Eliminating forehead lines and crow's feet by your eyes are some common examples of what this is used for. Arguably, the most well-known cosmetic neurotoxin is Botox.
Both filler and neurotoxin treatments can last for several months.
What are some cosmetic treatments?
Cosmetic treatments offered by a
dentist near you
also consist of dental treatments such as veneers or teeth whitening.
Receiving veneers, particularly dental veneers is a process where thin shells, often composed of porcelain, are placed over the top of your teeth. These shells are designed to mimic your natural teeth and are long-lasting as well. Aside from brightening your smile, veneers are also a good option if you have chipped or broken teeth.
Another cosmetic dental treatment is teeth whitening. Your teeth are thoroughly bleached in order to reduce discoloration left behind by food and drink. The hydrogen peroxide within the whitening substance is what eliminates these unwanted stains.
Looking For Cosmetic Injectables Near You?
Dentists who have received proper training can administer some
cosmetic injectables
in conjunction with oral treatments. All dentists have sophisticated knowledge regarding facial, mouth, and overall head anatomy, so you will be in capable hands. But always be sure to discuss any potential course of action prior to scheduling any physical procedures.
If this avenue of treatment sounds like something you're interested in, visit our team of dentist in Rocky Mountain House to
book an appointment
today! We look forward to working with you!